Back to top
---
There are currently no Upcoming Events.
Please check back here again soon.
The President of the Caroline Chisholm Library was quoted on the ABC, on the vexed topic of the confessional.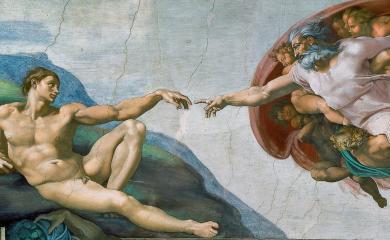 Archbishop Anthony Fisher of Sydney will deliver the 2017 Rev Harman Memorial lecture "Between the Idea and the Reality: The Future of Marriage in Australia" on the 8th of August.