Back to top
Save the Date - Professor David Oderberg on conscience rights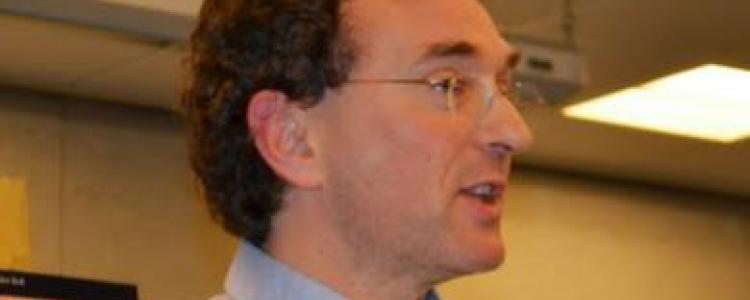 The Caroline Chisholm Library will hold a major seminar on personal conscience rights this July in Melbourne. We are pleased to announce that the keynote speaker, joining us by video link, will be Professor David Oderberg, who has recently released a book on the law of conscience titled "Opting Out: Conscience and Cooperation in a Pluralistic Society".
Professor Oderberg is Professor of Philosophy at the University of Reading, England, and the author of many articles in metaphysics, ethics, philosophy of religion, and other subjects. His books include Moral Theory: A Non-Consequentialist Approach (Blackwell, 2000), Applied Ethics: A Non-Consequentialist Approach (Blackwell, 2000) and Real Essentialism (Routledge, 2007). His newest book, The Metaphysics of Good and Evil, will be published at the end of 2019. He is also the editor of several collections on ethics, logic, and metaphysics. Professor Oderberg edits Ratio, an international journal of analytic philosophy, and is a Senior Fellow of the Higher Education Academy, UK.
In addition, we have a number of Australian speakers, and a panel session to engage with the audience. Our venue is the modern Village Roadshow Theatrette at the State Library of Victoria.
This seminar will interest legal and medical professionals of all types, and anyone interested in the protection of conscience rights in Victoria and Australia more generally.
Further details soon.
Location:
Village Roadshow Theatrette, State Library of Victoria
Contact:
David Kennedy, 0468 352 328