Back to top
Save the Date: "Law and Conscience: Lessons from Modern Germany"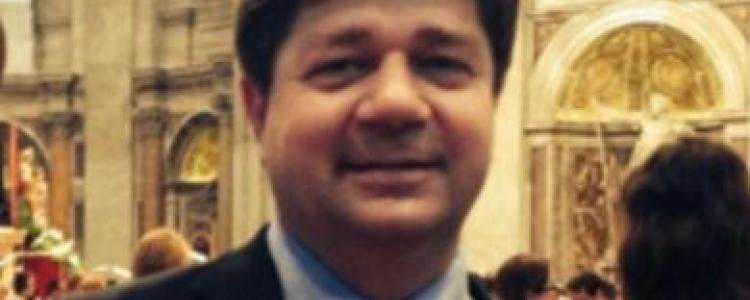 Associate Professor Patrick Quirk (pictured), from the Australian Catholic University and Scholar in Residence at St Mary's College, will give a talk on conscience protections on Wednesday 19th September at 6.15pm for 6.30pm.
Conscience protections, particularly for professionals, are a hot topic in Victoria and in Australia more widely. It is now impossible to avoid the many areas of public life in which private moral or religious convictions come into conflict with rights claims of others and with regulations which are based on particular political world-views.
This talk will examine the difficulties in defining "freedom of conscience" and "conscience-protection" in many liberal democracies, where the terms of conscience have been uncoupled from their original religious or at least metaphysical foundations.
The speaker will explore the work of the eminent German jurist, Joseph Isensee, who has undertaken an extensive study of the problems surrounding the supposedly "neutral" judicial and constitutional interpretations of conscience. Professor Quirk will argue that the Church and Christians have an important role to the public in education and promotion of a sound understanding and authentic expression of conscience.
Location:
Caroline Chisholm Library, 358 Lonsdale St, Melbourne
Cost:
No charge. A small donation would be appreciated.