Back to top
New events coming soon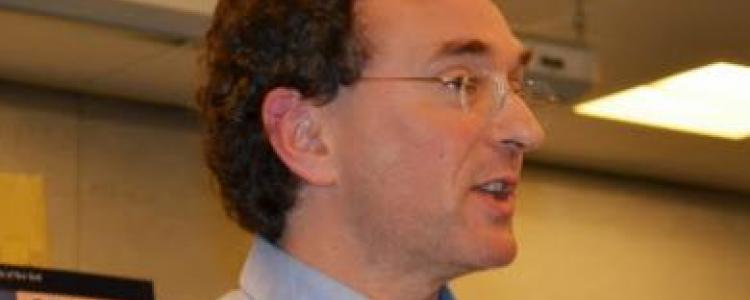 We have several events in development at the moment, and we'll start announcing these in the coming weeks.
After the success of last years's bioethics seminar on freedom of conscience with philosopher David Oderberg (pictured above), we are aiming to develop a few marquee events which we will repeat on an annual basis. Overseas speakers are a possibility; we successfully used videoconferencing to connect to David Oderberg in Reading, UK and we will do more of this in future. Topics we are exploring include:
bioethics
culture and politics
theology and philosophy
arts and literature
If you have ideas about possible events, contact us at cclibrary @ cclibrary.org.au to see if we can work together to develop and promote them.
Date:
2 April 2020
to
31 December 2020
Contact:
cclibrary@cclibrary.org.au