Back to top
Course: Philosophy of St Thomas Aquinas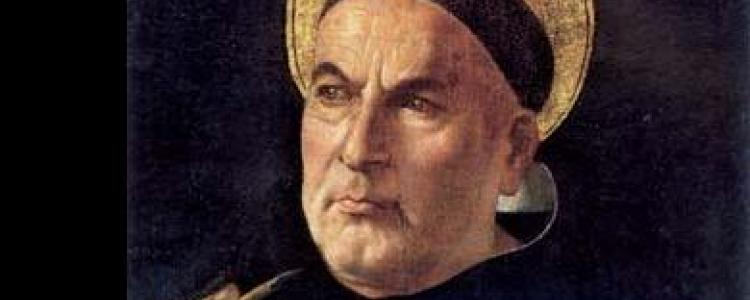 An introductory course in the major questions of philosophy is underway at the Caroline Chisholm Library on Tuesday nights until mid-August. The questions will be looked at from the standpoint of the philosophy of St Thomas Aquinas.
The course will be given by John Young B.Th., who has studied philosophy deeply and has written extensively on the subject. His booklet 'Reasoning Things Out' will form the basis for the course.
Some of the questions to be discussed: How do we know reality? What is man? Have we free will? Can the existence of God be proved? How much can philosophy tell us about God? The moral life and the natural moral law. There will be an historical sketch of philosophy from ancient Greek times to the present.
The course will aim to develop our reasoning powers, and to enable us to understand the world in which we live, to distinguish truth from error, and to see the relation between human reasoning and Divine Revelation. Although this course will not presuppose a prior knowledge of philosophy, it is intended for people who will give some time to studying the subject matter.
John Young is a graduate of the Aquinas Academy in Sydney, he has taught philosophy in four seminaries, is author of the book The Scope of Philosophy and of several hundred articles on philosophical and theological topics published in Australia and overseas.
Date:
28 March 2017
to
15 August 2017
Location:
Caroline Chisholm Library 358 Lonsdale St Melbourne (near Elizabeth St)