Back to top
Course on Catholic doctrine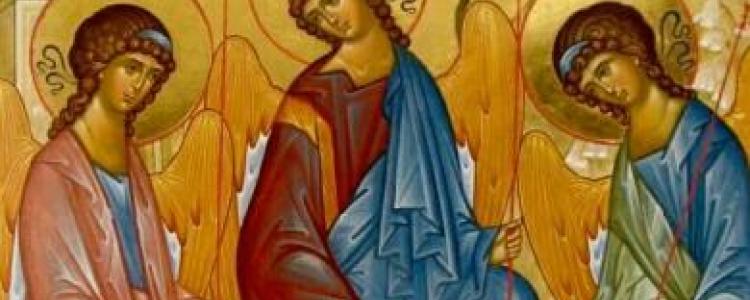 Hard on the heels of his successful course on the philosophy of St Thomas Aquinas, John Young is launching a course on the theology of Catholic doctrine, starting on 5 September. The presentations will occur on the 1st and 3rd Tuesday of the month only, and will run into 2018, with a break over Christmas.
There will be ample time to discuss the content of the presentations, so comments and questions are welcome.
The course will cover all of the main doctrines and moral teachings of the Catholic Church, and is based on Fr John Hardon SJ's book The Catholic Catechism. Fr Hardon's work is clearly written, reliable and in full accord with the Second Vatican Council.
John Young is a graduate of the Aquinas Academy in Sydney, he has taught philosophy in four seminaries, is author of the book The Scope of Philosophy and of several hundred articles on philosophical and theological topics published in Australia and overseas.
Date:
5 September 2017
to
19 December 2017
Location:
Caroline Chisholm Library Level 3, Mitchell House, 358 Lonsdale St (near Elizabeth S)