Back to top
CD launch: "The Gates of Vienna: Baroque Organ Music from the Habsburg Empire"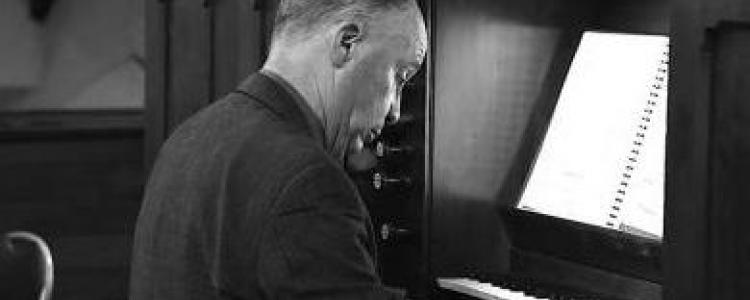 The Caroline Chisholm Library community warmly congratulates Robert J Stove for his performance CD "The Gates of Vienna: Baroque Organ Music from the Habsburg Empire". The CD will be launched at 6 pm on July 11th at the Library (see the Invitation below).

Robert is a long-standing member and regular donor to the Caroline Chisholm Library. He has generously delivered highly informative and entertaining talks. He is a widely published writer, accomplished editor, musical scholar and performer and an author of musical studies and biographies which have been featured at the Library including Prince of Music: Palestrina and his World (1990), Cesar Franck: His Life and Times (2012). Some of his written works can be found in our collection.
This year, Rob is beginning PhD research at the Sydney Conservatorium with the provisional title: "Ireland, England and Europe: Internationalism in Sir Villiers Standford's Organ Music."
A copy of the event flyer for notice boards can be downloaded here.

Location:
Caroline Chisholm Library, 358 Lonsdale St, Melbourne
Cost:
Free, but donations to the Library gratefully accepted