Back to top
CCL fundraiser with Bishop Umbers of Sydney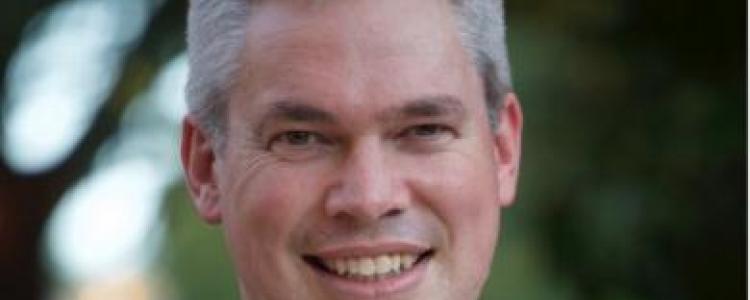 Bishop Umbers of Sydney, known as the 'Meme Bishop' for his prolific use of social media for evangelisation, will speak at the Caroline Chisholm Library Fundraiser on the evening of 9 October.
Come to hear Bishop Umbers speak about being a Catholic in modern culture. Bishop Richard is widely published in the area of philosophy, regularly addresses gatherings of youth, and has a library of his own podcasts.
Drinks and finger food will be served.
You must book tickets in advance. Follow the link to the Trybooking website, or pay over the counter at the Caroline Chisholm Library.
Location:
St Mary's College, 871 Swanston Street, Parkville, Victoria 3052
Contact:
Anthony Krohn, 0411 483 494