Back to top
Book now: Professor David Oderberg on Conscientious Objection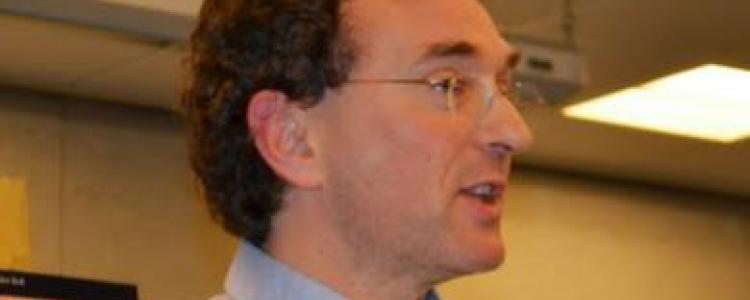 The Caroline Chisholm Library is taking bookings for its upcoming seminar "Opting Out: conscientious objection in a liberal society" at 6:30pm-9:30pm on 23 July. Come and hear top-quality discussion on the threats and opportunities for freedom of conscience in this country. This seminar will be of interest to legal and medical professionals, and anyone interested in defending freedom of conscience, particularly in the light of Victoria's new assisted dying laws.
Philosopher Professor David Oderberg of Reading University will deliver a keynote address by video conference, followed by Q&A. Professor Oderberg is globally recognised as a leading thinker on conscience rights, and was cited by the US Supreme Court in Burwell v. Hobby Lobby. His recent book Opting Out: Conscience and Cooperation in a Pluralistic Society is the inspiration for this event.
Professor Oderberg is a graduate of the University of Melbourne and has a doctorate from the University of Oxford. He is Professor of Philosophy at the University of Reading, England, and the author of many articles in metaphysics, ethics, philosophy of religion, and other subjects. His books include Moral Theory: A Non-Consequentialist Approach (Blackwell, 2000), Applied Ethics: A Non-Consequentialist Approach (Blackwell, 2000) and Real Essentialism (Routledge, 2007). His newest book,The Metaphysics of Good and Evil, will be published at the end of 2019. He is also the editor of several collections on ethics, logic, and metaphysics. Professor Oderberg edits Ratio, an international journal of analytic philosophy, and is a Senior Fellow of the Higher Education Academy, UK.
A presentations and a panel session will follow the keynote, which will include Associate Professor Patrick Quirk of ACU, Fr Paschal Corby of the Catholic Theological College, and Dr Eamonn Mathieson of the Catholic Medical Association of Australia.
Feel free to distribute the poster for this event, which can be downloaded here.

Location:
Village Roadshow Theatrette (Latrobe St entrance), State Library of Victoria
Contact:
David Kennedy, 0468 352 328